Tallahassee Neurological Clinic accepts many types of payments for our services. Cash, check, credit card, and insurance are the most common forms of payment used.
Insurance
Please be sure to provide us with your most current insurance information when you schedule your appointment. This will allow us time to contact your insurance company and request authorizations, if necessary, and to verify your insurance coverage. Should there be any issues with your coverage, we will reschedule your appointment until they have been resolved.
Provided you have submitted the appropriate information to us, we will gladly bill your medical, auto, or worker's comp insurance company for you, whichever is appropriate. You are still responsible, however, for any deductibles, co-payments, or portions of your treatment not covered by your insurance.
Care Credit
CareCredit offers payment plans with special financing and low monthly payments for a wide range of services.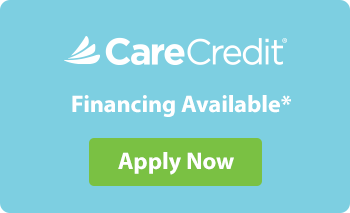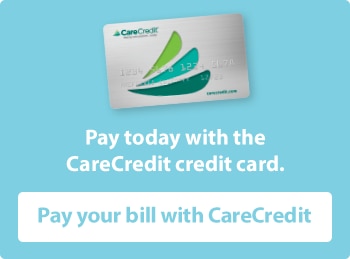 ---